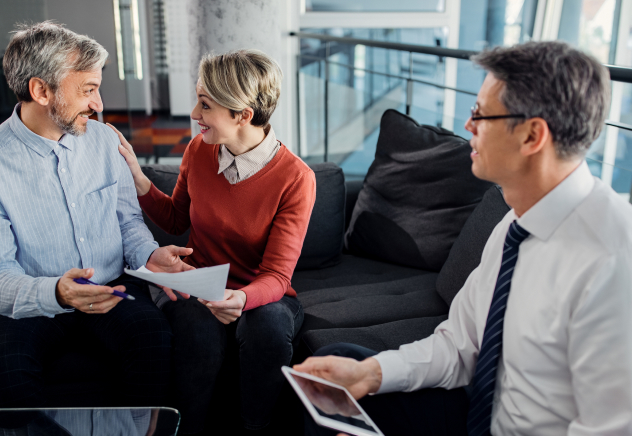 Here's How We Start
Target Buyers In Your Local Market
In today's market, it's more important than ever to price your home correctly. I know how to price your property to make sure it sells. If you're curious about your home's value in today's market, just fill out the form below and I'll send you a free Comparative Market Analysis.

To get started, all you need to do is fill out our free home evaluation form below and we'll send you everything you need to know.
Fill Out The Form Below For Your Free Home Evaluation
By proceeding, you consent to receive calls and texts at the number you provided and email from Northwest Realty Group's representatives, but not as a condition of purchase. You also agree to our
Terms of Service
, and to our
Privacy Policy
regarding the information relating to you. Message and data rates may apply. This consent applies even if you are on a corporate, state or national Do Not Call list.
This site is protected by reCAPTCHA and the Google
Privacy Policy
and
Terms of Service
apply.
Your Trusted Source For Real Estate Education

What Is The Market Like?
When you work with us, you can be sure that you will have our knowledge, expertise and negotiating skills at work for you to arrive at the best market prices and terms.

The Price Is Not Always Right.
"The higher the price, the better the offer." Do not let yourself be fooled by this popular misconception. You can trust our professionals to help you through every step of negotiations.

Negotiating The Right Way.
We take the ethical responsibility of fairly negotiating contractual terms very seriously before accepting the one that's right for you. You may even have to deal with multiple offers before ratifying the one .

Final Walk-Through Inspection.
More of a formality than anything else, the final inspection takes place the day before, or the day of the closing. The buyer visits the property to verify that all is in working order.